Handskrif: Spasiëring van woorde wanneer ons sinne skryf.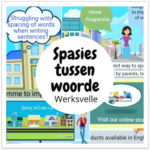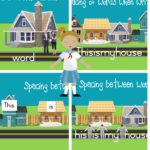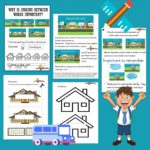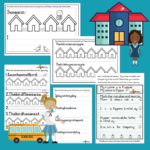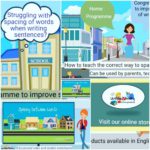 Resource Description
Gegradeerde terapeutiese program, spesifiek vir kinders in die grondslagfase wat sukkel spasiëring van woorde wanneer hulle sinne skryf.  Kan tydens klaskameraktiwiteite of remediërende intervensie gebruik word (2 D ruimtelike beplanningsprobleme)
Sluit die volgende in: Drukbare werkkaarte en semi-konkrete aktiwiteite. Kan as 'n tuisprogram deur ouers of terapeute gebruik word.
Use, by you or one client, in a single end product which end users are not charged for. The total price includes the item price and a buyer fee.