Klastema neon reenboog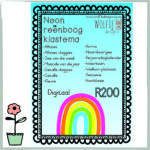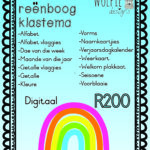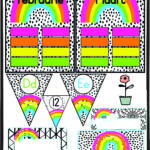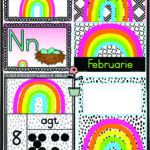 Resource Description
'n Pragtige klastema vol van die helderste reënboë.
+- 100 digitale plakkate vir hierdie tema. Dit sluit die volgende in:
2D- en 3D-vorms (19 plakkate)
Alfabet (26 plakkate)
Alfabet vlaggies (26 plakkate)
Dae van die week (7 plakkate)
Maande van die jaar (12 plakkate)
Getalle vlaggies (1-20)
Kleure (6 plakkate)
Naam etikette (12 etikette)
Verjaarsdagkalender (12 plakkate)
Weerkaart
Welkom plakkaat
Seisoene (4 plakkate)
Voorblaaie (5 plakkate)
Use, by you or one client, in a single end product which end users are not charged for. The total price includes the item price and a buyer fee.