maandelikse, weeklikse, daaglikse beplanner 2022 drukbaar / digitaal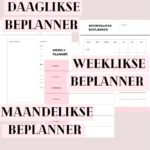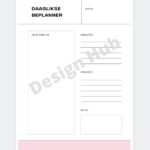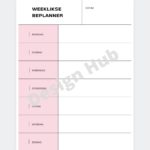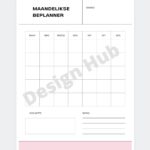 Resource Description
Hierdie hulpbron bevat 3 bladsye 'n daaglikse beplanner, weeklikse beplanner en maandelikse beplanner wat gedruk of digitaal gebruik kan word.
Beskikbaar in pdf-formaat. Ons het ook 'n Engels weergawe beskikbaar.
Jy mag nie die inhoud van hierdie lêer elektronies of in harde kopie verkoop, deel of herverdeel nie.
Ons sal graag jou terugvoer wil hê. Beoordeel asseblief hierdie produk in ons winkel.
Design Hub
Use, by you or one client, in a single end product which end users are not charged for. The total price includes the item price and a buyer fee.