Noun Basketball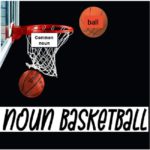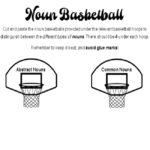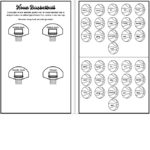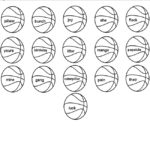 Resource Description
Interactive activity to learn the various types of nouns.
Place the various types of nouns under their baskets:
Common nouns
Abstract nouns
Collective nouns
Pronouns
There will be four basketballs under each hoop. Clever Classroom
Use, by you or one client, in a single end product which end users are not charged for. The total price includes the item price and a buyer fee.