NS Gr 4 Life Processes Term 1 Week 1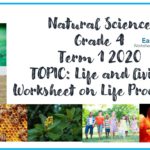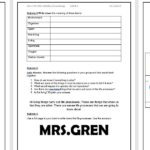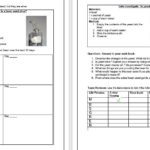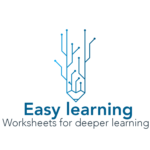 Resource Description
Natural Science Term 1 Life and Living – Topic: Life Processes: with practical examples to encourages deeper learning, critical thinking. Best used alongside Platinum text book or as a revision worksheet. These resources encourage Inquiry based learning and practical experience. Word document for teacher to edit. Includes memo.
Always add visual resource like videos or other articles to interest the learners during your lesson.
Natural Science Gr4 Term 1 Worksheet 1 – Life processes
Use, by you or one client, in a single end product which end users are not charged for. The total price includes the item price and a buyer fee.