Roomys Begin-Klanke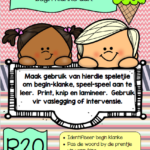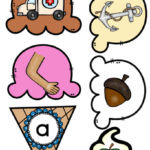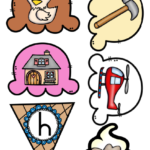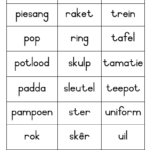 Resource Description
Maak gebruik van hierdie speletjie om begin-klanke speel-speel aan te leer. Kyk na die prentjie identifiseer die woord en pas dit by die regte roomyshorinkie. Ook ingereken is die woorde wat pas by die verskillende prentjies vir daardie leerders wat gretig is om te lees en sinne te bou.
Hierdie speletjie kan gebruik word in klein groepe, intervensie fo vir verrykende aktiwiteite.
Use, by you or one client, in a single end product which end users are not charged for. The total price includes the item price and a buyer fee.