There's An Alien At The Nativity Play (3-7 years)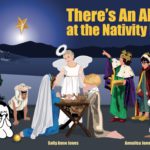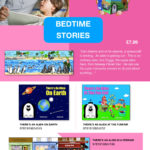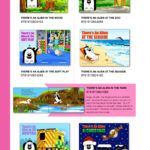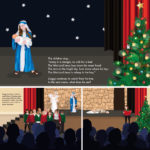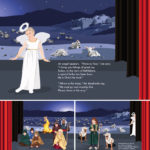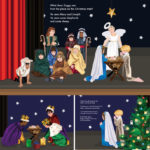 Resource Description
Do you know who is coming to watch Dan's Christmas school play? It is Zoggy. He is landing his space craft and stepping out into the deep snow. He slides and slithers along the path to Dan's school. When he arrives it is late – very late and there is not a chair to spare anywhere…
Guinea Pig Education presents the Zoggy the Alien series about a cute little alien who lands on Earth. Will he be accepted? What will he feel as he tries to fit in with life on Earth? This series introduces inclusiveness as Zoggy finds out that he is loved and accepted. He is given help with all those things he meets like fear and anxiousness. Yes, these books are bang up-to-date, full of lessons to be learned and will be loved by children of 3 to 7 years.
Do you know who is coming to watch Dan's Christmas school play? It is Zoggy. He is landing his space craft and stepping out into the deep snow. He slides and slithers along the path to Dan's school. When he arrives it is late – very late and there is not a chair to spare anywhere…
Use, by you or one client, in a single end product which end users are not charged for. The total price includes the item price and a buyer fee.