Afrikaans – My family – Introduction to verbs – Unlock the chest (with audio)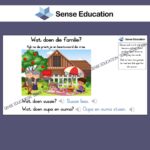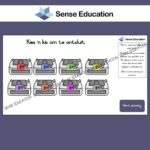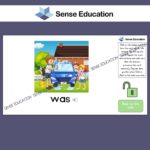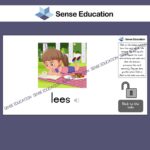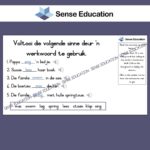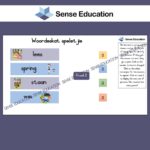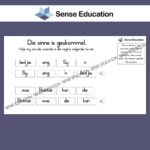 Resource Description
Which chest do you want to unlock? What do you think is in it? Let's go on a movement adventure with our family members. Can you identify what everyone is doing?
This interactive lesson consists of:
– Introducing Afrikaans verb vocabulary
– Questions and answers about what family members are doing
– Identifying verbs from pictures
– Filling in the missing verbs in sentences
– Unjumbling words to make a sentence
– Audio buttons for sentences and words to be read for you with the correct pronunciation
This lesson is a perfect way to integrate both family members and verb vocabulary.
*Post a picture or video of the learners interacting with our content and share it on social media. Make sure to tag Sense Education so that others can see how learning can be fun.
Slides: 17
Subject: Afrikaans First Additional Language
Content: Listening and Speaking, Vocabulary
Format Type: PowerPoint Presentation
Suitable for: Grade 1 – 2
Group size: Unlimited
Copyright: Sense Education
Use, by you or one client, in a single end product which end users are not charged for. The total price includes the item price and a buyer fee.