Analytical Geometry – Circles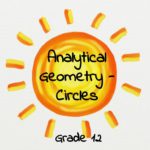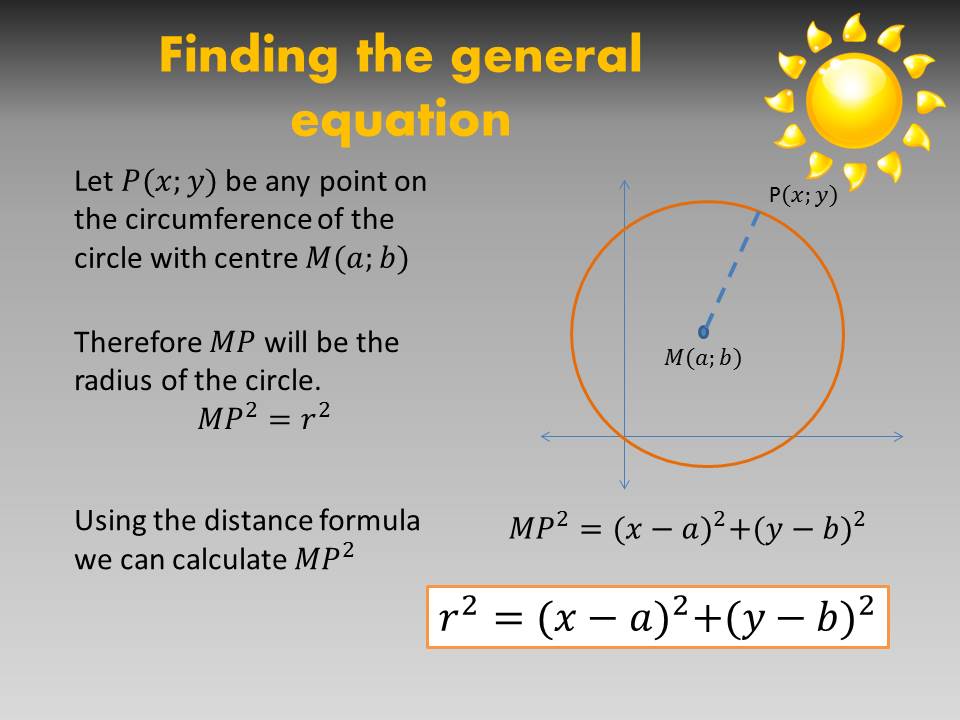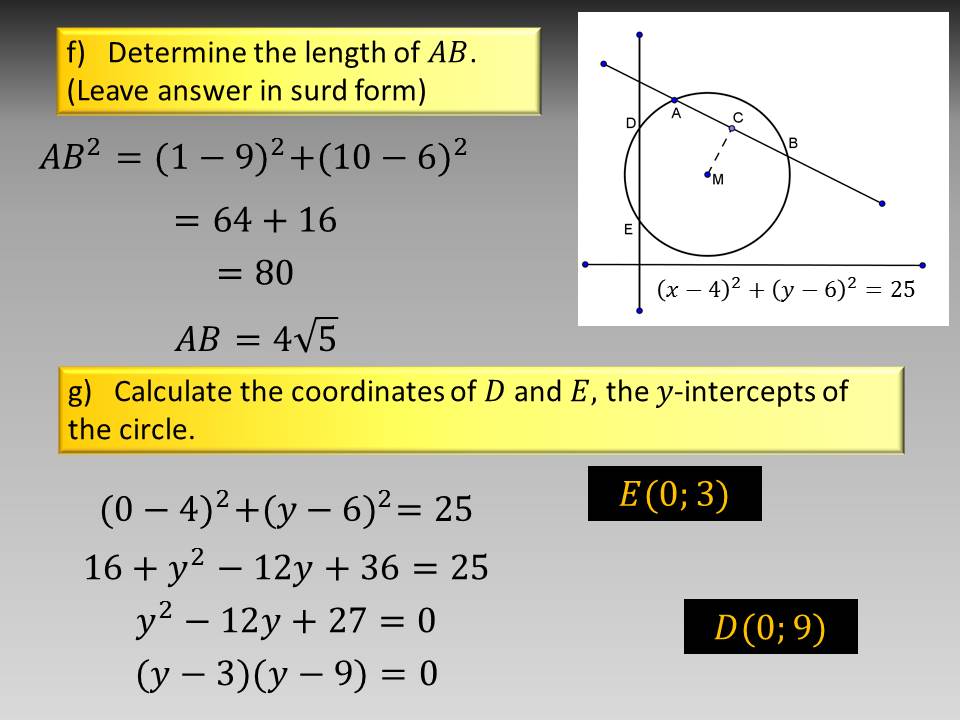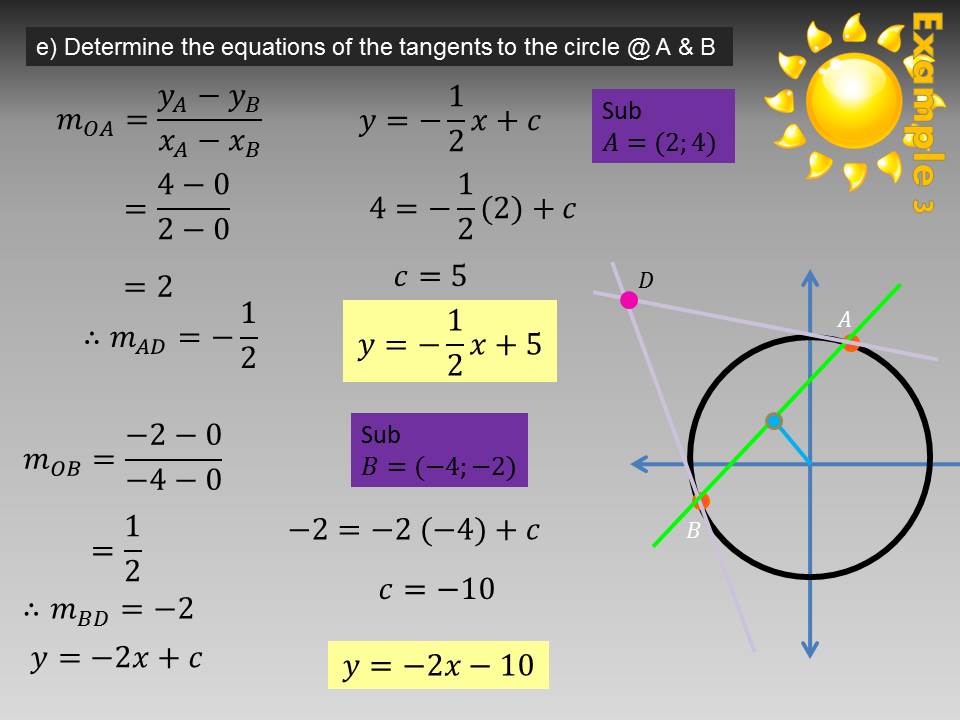 Resource Description
This ready-to-use slideshow consists of worked-out examples of circles on the Cartesian Plane. This slideshow covers how to determine the equation of a circle as well as the equation of a tangent to a circle. Each example is illustrated by a diagram.
38 slides
Ready-to-use powerpoint for matric teachers.
Use, by you or one client, in a single end product which end users are not charged for. The total price includes the item price and a buyer fee.