Ek is… / I am…
Sale!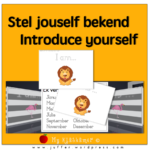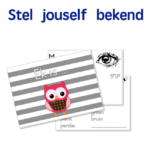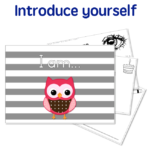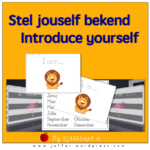 Copyright valid on all products. No resales allowed.
Resource Description
Stel jouself aan jou klasmaats bekend…'n eenvoudige ysbreker
Die velle is hoofsaaklik drukkersvriendelik en kan verklein word soos verkies.
Introduce yourself to your classmates with these simple concepts.
The sheets are most black and white.
[14 p+]