ENG Gr7 Term 4 Transaction Writing Test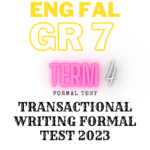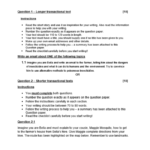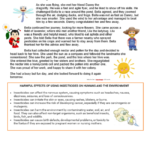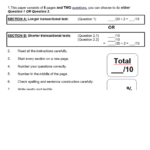 Use, by you or one client, in a single end product which end users are not charged for. The total price includes the item price and a buyer fee.
Resource Description
This is a transactional writing task for Term 4.
The following transactional texts will be assessed:
Email
Diary Entry
Directions
The test is based on a story and helps learners to form a context before writing.