Exploring the Animal Kingdom: Third Grade Animals Worksheets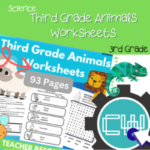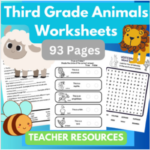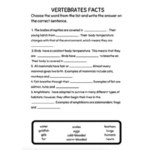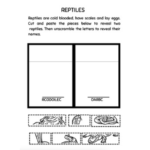 Use, by you or one client, in a single end product which end users are not charged for. The total price includes the item price and a buyer fee.
Resource Description
THIRD GRADE ANIMALS WORKSHEETS

45 WORKSHEETS
VERTEBRATES AND INVERTEBRATES MAMMALS, BIRDS, FISH, REPTILES, AMPHIBIANS ANIMAL HABITAT
CARNIVORES, OMNIVORES, HERBIVORES THE FOOD CHAIN
THE FOOD WEB
WRITING PRACTICE

Introducing our comprehensive resource: "Third Grade Animals Worksheets." Designed with the inquisitive minds of third-grade students in mind, this extensive collection of 45 worksheets is an invaluable tool for teachers. Covering a wide spectrum of topics, from the classification of animals to their habitats, eating habits, and even writing practice, these worksheets offer a holistic and engaging approach to animal education.
In this introduction, we invite you to explore this treasure trove of educational materials that are sure to make your classroom come alive with the wonders of the animal kingdom. Through these worksheets, your students will embark on a journey of discovery, unraveling the mysteries of vertebrates and invertebrates, mammals, birds, fish, reptiles, and amphibians.