Geography Term 3 Test and MEMO : Population studies Grade 7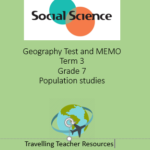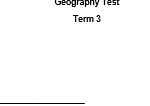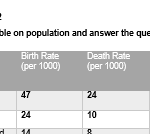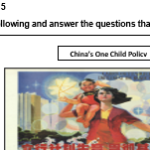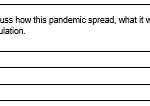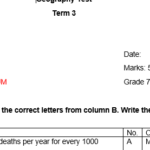 Resource Description
Geography Term Test and MEMO for Grade 7 Social Sciences. Term 3 Topic: Population studies. Includes Birth rate, death rate, a graph, Pandemics of the past, The family unit and China one child policy.
Pages:5
Questions:5
Mark allocation: 50
Sources:5
Students resources for Social Sciences: Platinum, Oxford Successful Social Science , Social Science Today
Word document
Use, by you or one client, in a single end product which end users are not charged for. The total price includes the item price and a buyer fee.