Graad 4 Lewensvaardighede (PSW) aktiwiteitsboek (interaktief) kwartaal 1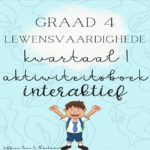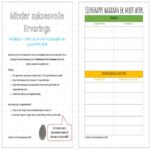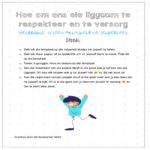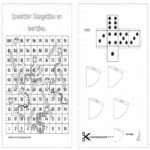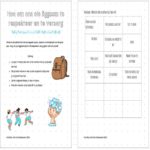 Resource Description
Hierdie oulike aktiwiteitsboek is propvol aktiwiteite vir kwartaal 1.
Dit bevat die volgende:
·Persoonlike sterkpunte:identifiseer, ondersoek en waardeer eie sterkpunte.
·Ander se sterkpunte; Suksesvolle ervarings as gevolg van eie sterkpunt.
·Prestasies en opwindende ervarings by die skool en tuis.
·Minder suksesvolle ervarings.
·Maniere om minder suksesvolle ervarings in positiewe leer ervarings te omskep.
·Respek vir eie en ander seliggame: privaatheid, liggaamlike integritieit en om die liggaam nie bloot te stel aan misbruik van middels nie.
·Hoe om eie liggaam te respekteer en te versorg.
·Hoe om ander se liggame te respekteer.
·Redes waarom eie en ander se liggame gerespekteer moet word.
·Konflikhantering: Voorbeelde van konfliksituasies tuis en by die skool.
·Strategieë om konflik te vermy.
·Gepaste reaksies op konfliksituasies.
Copyright Copyright on products sold is owned by Miss Anri's Classroom. No products purchased can be sold by any party other than Miss Anri's Classroom. Making use of Miss Anri's Classroom content No material hosted on the website may be reproduced without consent from Miss Anri's Classroom or the concerned seller. This includes but is not limited to images, articles and links. It is the responsibility of the user to ensure that they have the appropriate software to open and to make use of the products sold on Miss Anri's Classroom. Community Guidelines Users who wish to comment on blog posts are welcome as long as it does not contain any form of hate speech or advertisements. Miss Anri's Classroom will never sell or distribute contact details gathered from the shopping process.