Graad 5 SW: Geografie Klastoets Kwartaal 1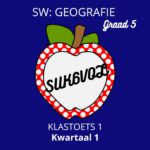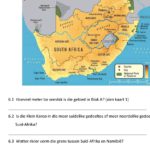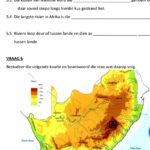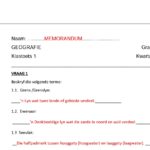 Use, by you or one client, in a single end product which end users are not charged for. The total price includes the item price and a buyer fee.
Resource Description
'n Geografie vraestel wat handel oor die werk wat in kwartaal 1 in Graad 5 behandel is.  Leerkragte, ouers en leerders kan van hierdie klastoets gebruik maak om voor te berei vir kwartaaltoetse en eksamens.  Die memorandum is ingesluit.