Graad 9 Geskiedenis – KWARTAAL 1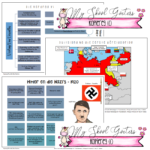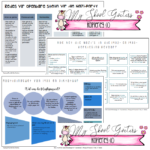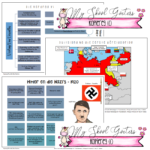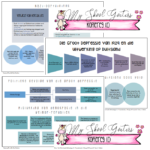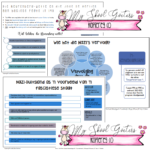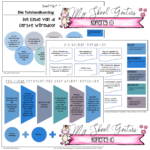 Use, by you or one client, in a single end product which end users are not charged for. The total price includes the item price and a buyer fee.
Resource Description
A4 PDF Aflaaibare Opsommings oor die volgende onderwerpe vir Graad 9 Geskiedenis:
1 Die Totstandkoming van Nazi-Duitsland
2 Tweede Wêreldoorlog in Europa
3 Tweede Wêreldoorlog in Stille Oseaan
38 Bladsye Opsommings.
Handboek gebruik: VIA AFRIKA SOSIALE WETENSKAPPE GRAAD 9
Ontwerp deur My Skool Goeters @ 2022.