Graad 9 Kwartaaltoets (Kwartaal 2)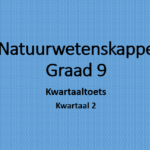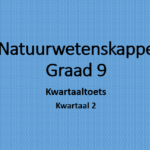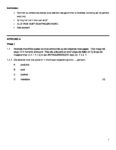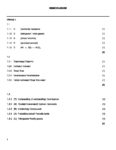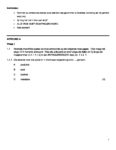 Resource Description
Hierdie is 'n kwartaaltoets vir die graad 9 natuurwetenskap -leerders. Die vraestel kan in beide afrikaans en engels afgelaai word. Die vraestelle is identies.
Die kwartaaltoets is opgestel volgens die nuutste departementele formaat.
Use, by you or one client, in a single end product which end users are not charged for. The total price includes the item price and a buyer fee.