Grade 12 Applications and important reactions in organic chemistry in PowerPoint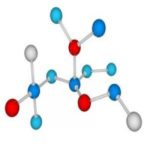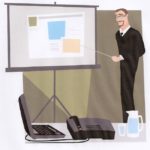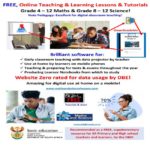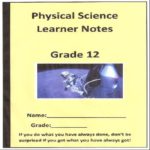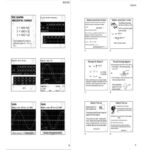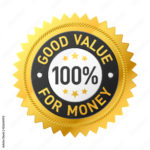 Resource Description
Alkanes – combustion, elimination & substitution reactions
Methane, propane & butane burning
Hexane & petrol
Alkenes & alkynes – unsaturated, combustion, addition & polymerization reactions
Ethene burning
Ethyne & oxyethyne torch
Hydrohalogenation, halogenation, hydrogenation & hydration reactions
Addition polymerization reactions
Alkyne reactions – combustion & addition
Alcohols & reactions.
Use, by you or one client, in a single end product which end users are not charged for. The total price includes the item price and a buyer fee.