Grade 5 Geography Term 2 Controlled Test & Memorandum – 2022 (Editable)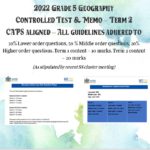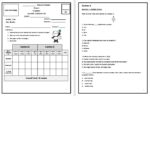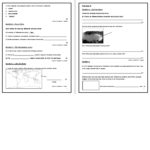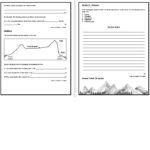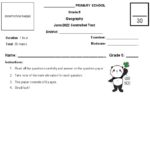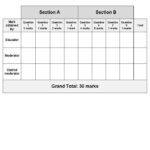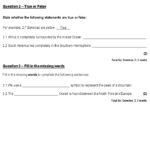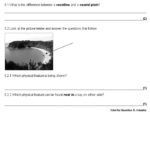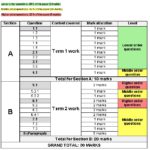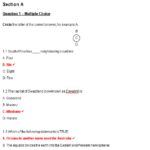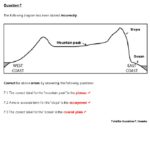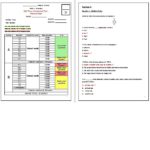 Resource Description
Geography Term 2 Test and Memorandum adhering to all departmental requirements.
During the recent Social Sciences cluster meeting, the following guidelines were given regarding the Term 2 controlled test for Geography:
– There needs to be 30% lower order questions (9 marks), 50% middle order questions (15 marks) and 20%higher order questions (6 marks). Bloom's Taxonomy is to be used to achieve this.
– Section A should contain only Term 1 content for 10 marks
– Section B should contain only Term 2 content for 20 marks
– Ticks should be shown on memorandums to show the amount of marks for each answer
– There is to be a 5 mark paragraph within the test
All of the above has been taken into consideration in the Controlled Test and Memorandum.
The memorandum lays out the level of each question, and is colour-coded accordingly.
Microsoft word document – Able to be edited.
Use, by you or one client, in a single end product which end users are not charged for. The total price includes the item price and a buyer fee.