History Gr9 Term 2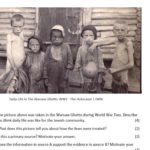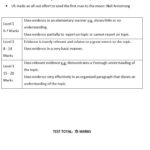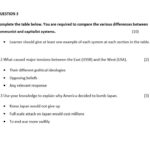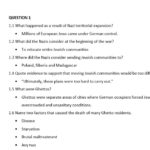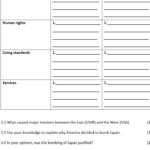 Resource Description
Topics: End of WWII, Cold War, Arms and Space Race, Source Based regarding Jewish Ghettos
Two source based questions and one essay
Test total: 75
Term one test English and Afrikaans + Memos
Tests have been moderated and are CAPS aligned.
The English test paper as well as the Afrikaans test paper and Memos are included.
Use, by you or one client, in a single end product which end users are not charged for. The total price includes the item price and a buyer fee.