Pakket: Klanke Muurkaarte / Bundle: Phonics Posters
Sale!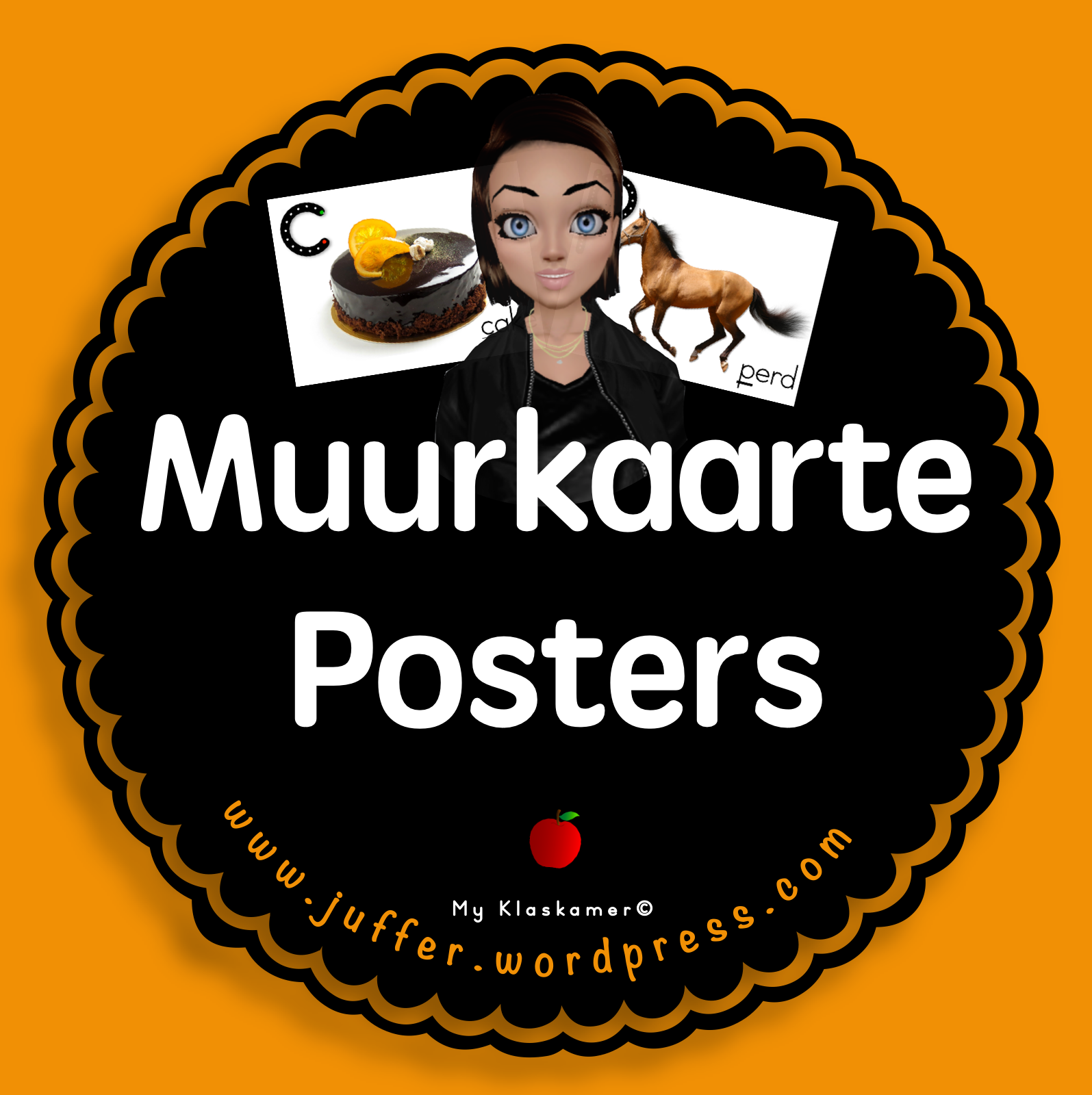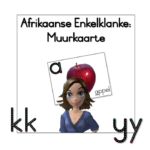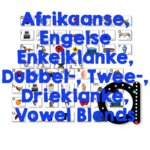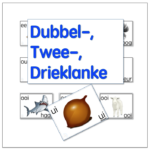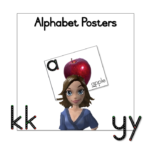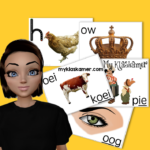 Resource Description
[80 A4-Bladsye in totaal]
Die 22 Afrikaanse enkel-, dubbel-, twee- en drieklanke. Ook beskikbaar as twee afsonderlike produkte.
The 26 English single sounds and 18 vowel blends. Also available as two separate products.
Copyright valid on all products. No resales allowed.