Scratch: Stick Figures (Game Mechanics #3)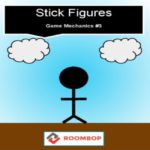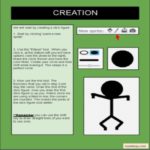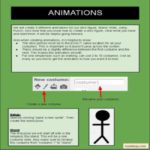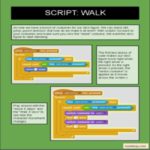 Resource Description
This guide will show you how to create a stick figure and animate it. Stick figures are a great, simple way to include a flexible, movable character within a game. This resource is just an easy way to get started with simple character development.
This package is a great resource to have your students follow. These game mechanic guides are great to teach specific techniques and skills that can be used to create a game. They allow the students to expand their knowledge of Scratch. It is recommended that your students have an understanding of Scratch before using this resource.
Use, by you or one client, in a single end product which end users are not charged for. The total price includes the item price and a buyer fee.