social sciences term3 test grade9
Sale!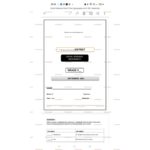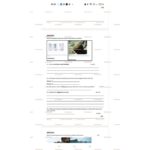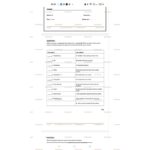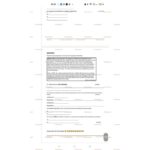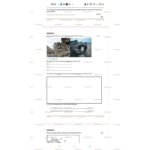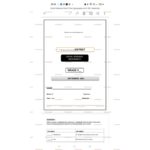 Resource Description
Covered in here is both the term 3 geography test and the memorandum.
This test has a beautiful cover page which is editable and can be used for other subjects.
It is a worksheet test where learners can simply fill in the answers in it. It is set out of 50.
As it is editable, you can easily adjust the mark allocation if you want.
Memorandum provided is easy to read and has clear allocation of marks shown.
The test does not include History, this test is strictly for Geography.
Questions are properly arranged.
Topics covered includes weathering (physical and chemical weathering), Agriculture as a major contributor to soil erosion, features associated with weathering, soil erosion and deposition.
It is a 1 hour paper
Kindly edit and attach your school emblem where indicated in the cover page. Also write the name of your school in all left spaces that require the names.
The test has clear diagrams and photographs as required.
Use, by you or one client, in a single end product which end users are not charged for. The total price includes the item price and a buyer fee.