Superhero ECD learning pack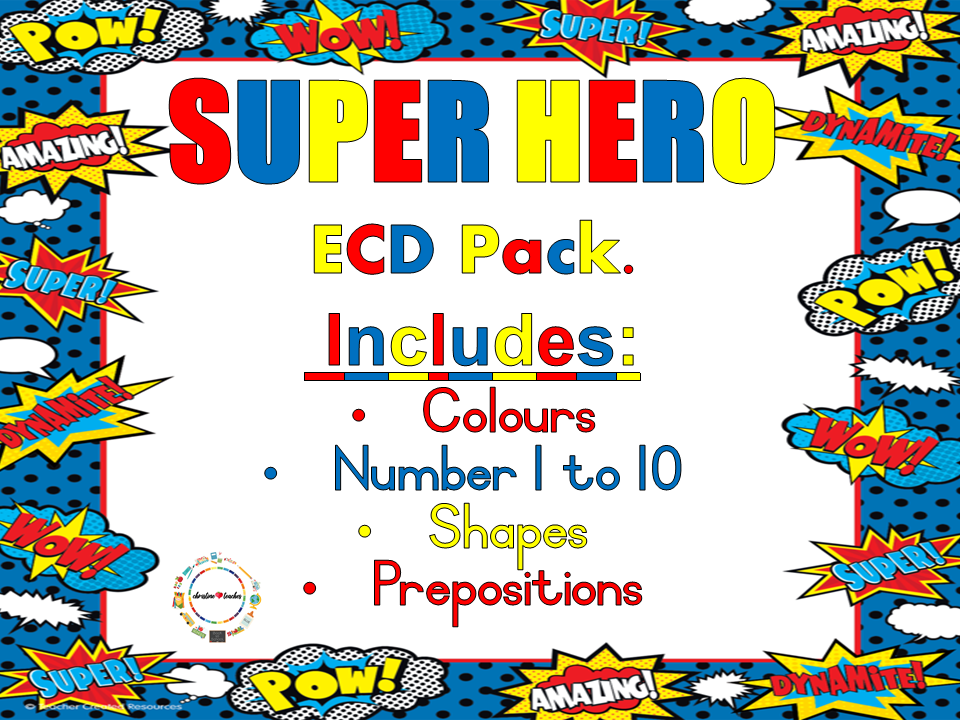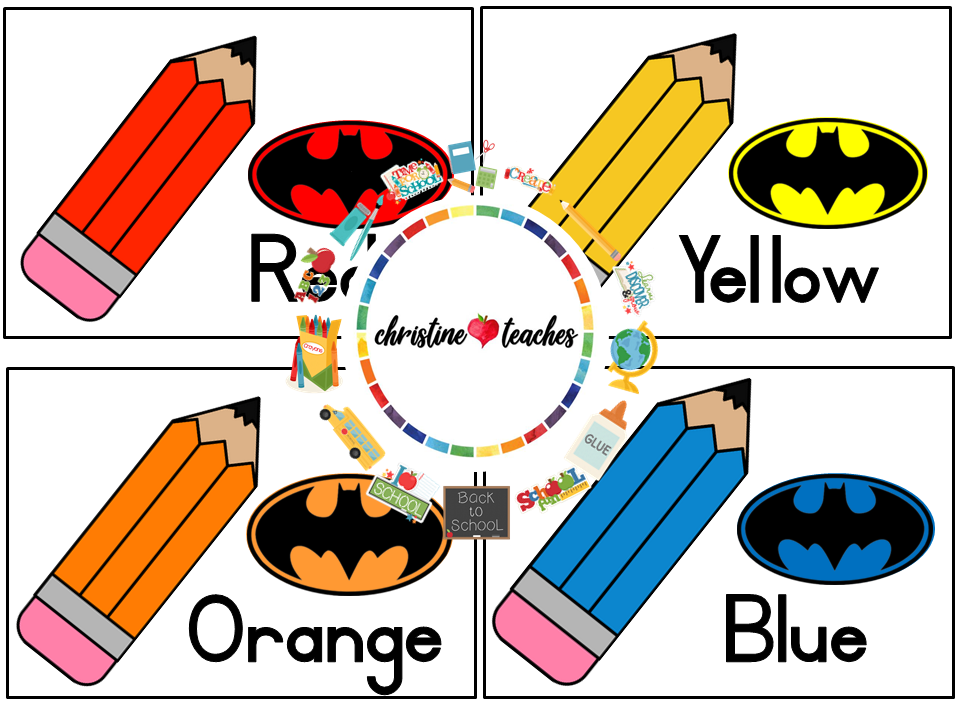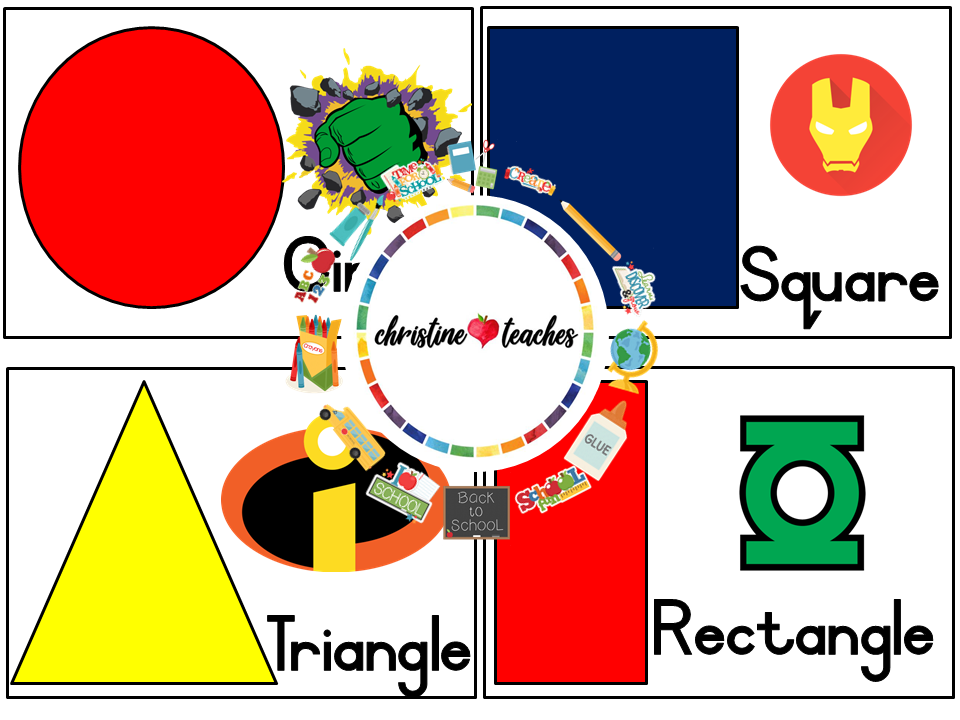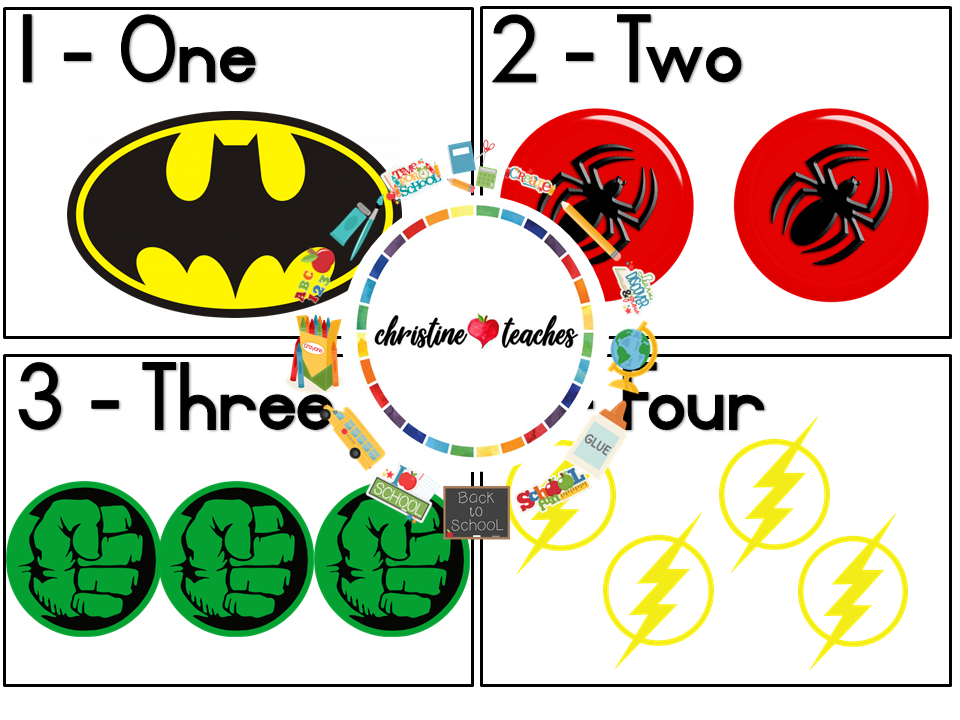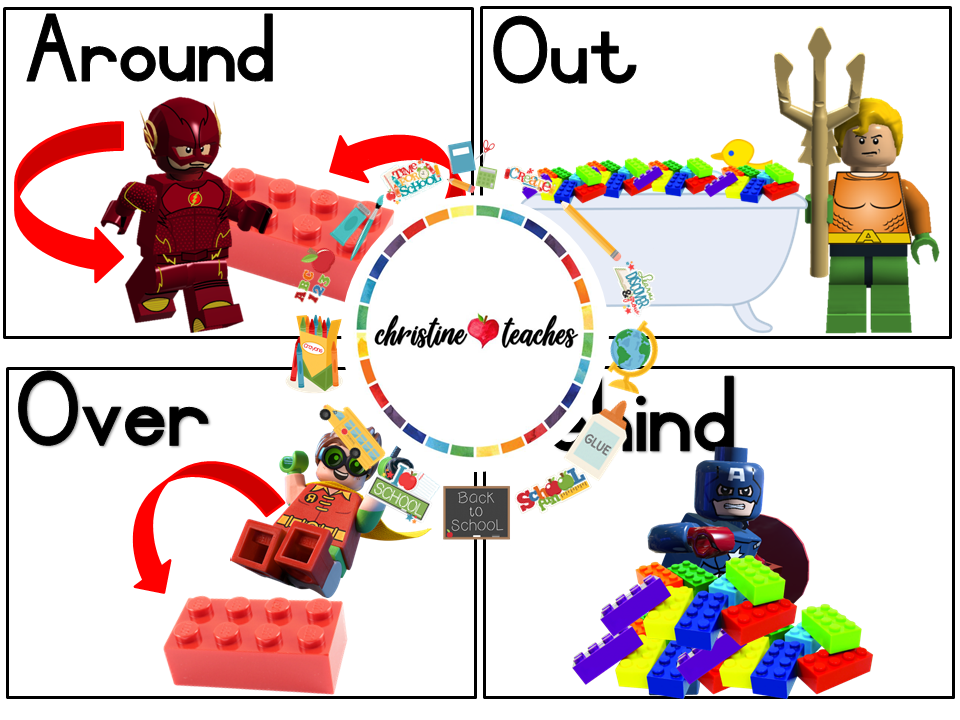 Use, by you or one client, in a single end product which end users are not charged for. The total price includes the item price and a buyer fee.
Resource Description
This is a superhero themed PDF pack that contains the following:
*Colours
*Shapes
*Number
*Prepositions
Print – Cut – Laminate.
Can be used as flashcards or posters.
Made by Christine Teaches.