Weerkaart, Kalender en Seisoene Pakket / Weather & Calendar Chart and Seasons Bundle
Sale!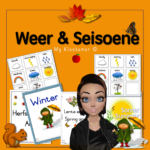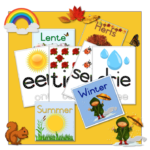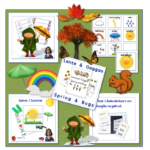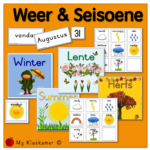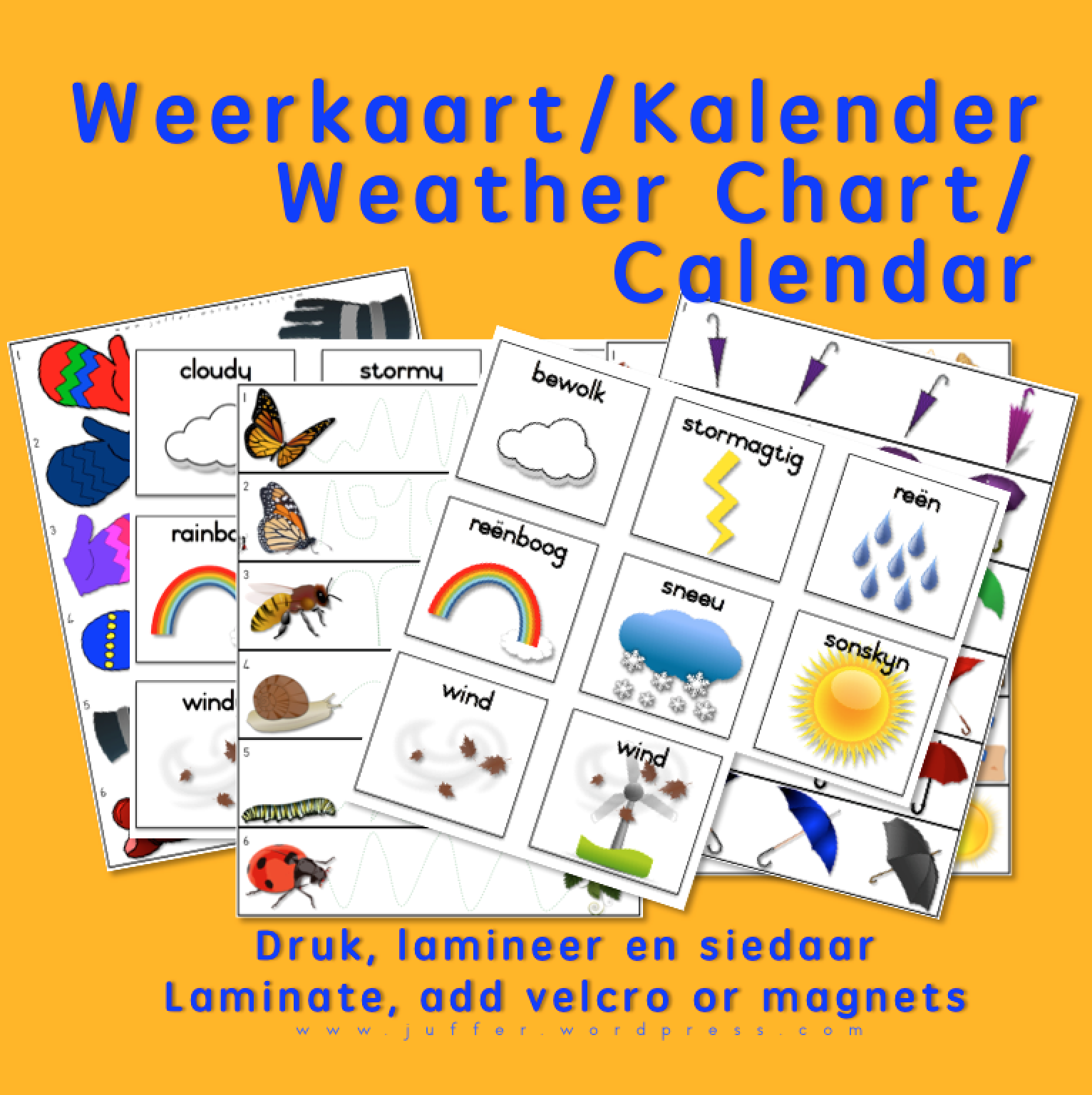 Resource Description
Maande, Dae, Seisoene, Getalle, Weerstoestande (Kalenderwoorde/Weerkaartprente) om jou eie weerkaart en kalender te maak. Dit sluit die aktiwiteitsboeke vir winter, somer, lente en herfs in.
Calendar Words and Weather Pictures: Months, Days, Seasons, Numbers, Weather conditions. This includes the activity packages for the respective seasons as found elsewhere here in my shop.
Druk, lamineer en gebruik (met klitsgras, magnete of in 'n slootjiekaart). [Werksvelle = 85+ bladsye, plus verskeie getalkaarte én die weer-/kalenderkaartdekor]
Loer gerus na die beskrywings van die onderskeie aktiwiteitsboekies vir meer besonderhede.
Copyright valid on all products. No resales allowed.