Wiskunde Plakkate. Groeiende Bondel. Opgedateer 14.12.22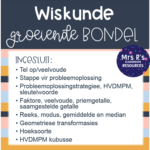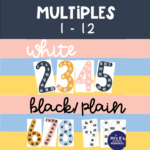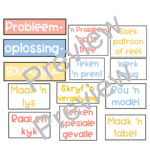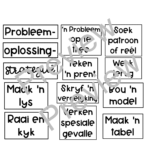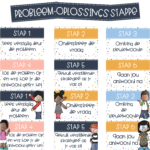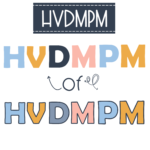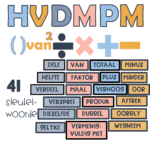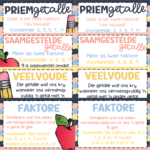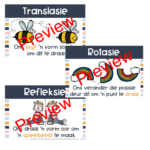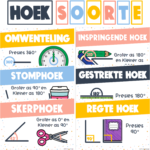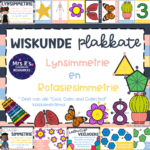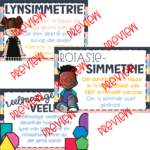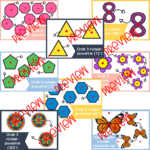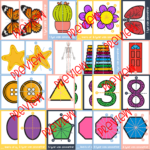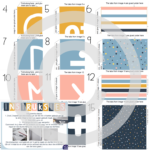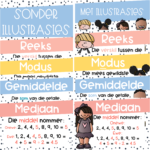 Resource Description
Hierdie bondel vorm deel van my 'Cool, Calm and Collected' klaskamertema. Dit is 'n groeiende bondel. Sodra jy die bondel koop, het jy toegang tot die bygevoegde plakkate teen geen ekstra koste nie. 
 Huidige inhoud:
– Probleemoplossingstrategieë
– Stappe van wiskunde probleemoplossing
– Tel op / veelvoude plakkate
– Tipes getalle: prima, saamgestelde ens.
– Data hantering: Reeks, modus, gemiddelde en mediaan
– Transformasies: vertaling, rotasie en refleksie
– Hoeksoorte
– Lyn en rotasie-simmetrie
– KVDMPM (BODMAS) kubusse
Sommige van die dokumente is bewerkbaar.
Die inhoud van hierdie dokumente is slegs vir enkelklaskamergebruik. Dit mag nie sonder my toestemming versprei word nie.
My products are for single use only. You may not share these documents with anyone else (electronically or in hard copy) without my permission.