Senior Phase Term 3 assessment resources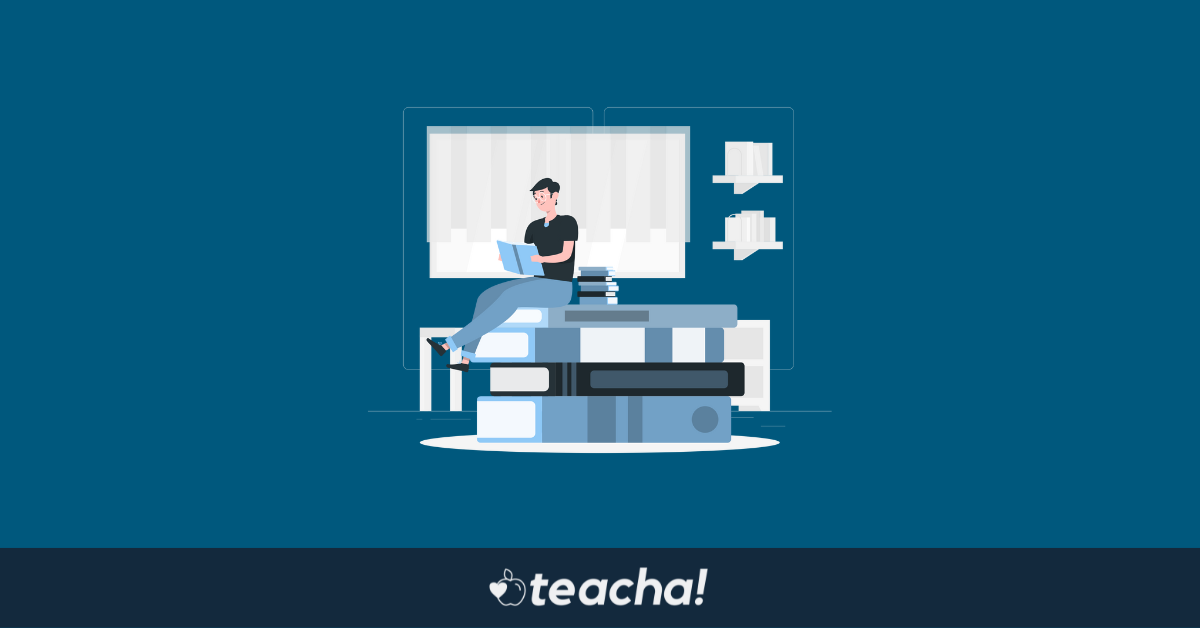 If you're looking to help your students succeed this term, then we've got you covered. This collection was bundled to help you prepare well for the Term 3 assessments for Grade 7–9.
If you're looking for the Afrikaans Senior Phase collection, you can find them here.