Afrikaans – Grade 5 afkortings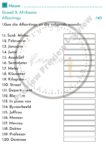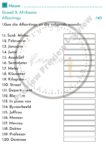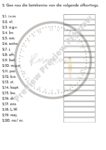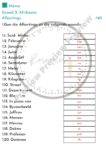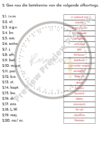 Resource Description
2-page printable Afrikaans activity sheet suitable for grade 5 learners.
Page 1 requires children to give the abbreviations for a set of 20 words.
Page 2 requires children to write the words for a set of 20 words.
Memorandum is included for easy assessment.
Use, by you or one client, in a single end product which end users are not charged for. The total price includes the item price and a buyer fee.