Grade 5 English First language test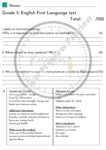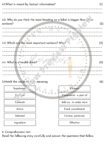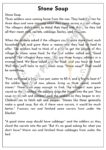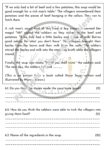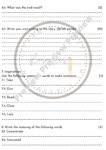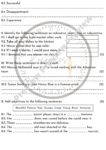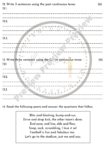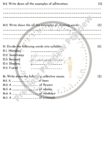 Resource Description
8-page printable English test for Grade 5 learners.
The test includes questions and answers based on informational text, comprehension, and a poem.
Additional language questions cover imperatives, vocabulary, adjectives, syllables, and tenses etc.
The memo is NOT included.
Use, by you or one client, in a single end product which end users are not charged for. The total price includes the item price and a buyer fee.