ENGLISH LANGUAGE AND COMPREHENSION EXAM PAPER 2 Grade 5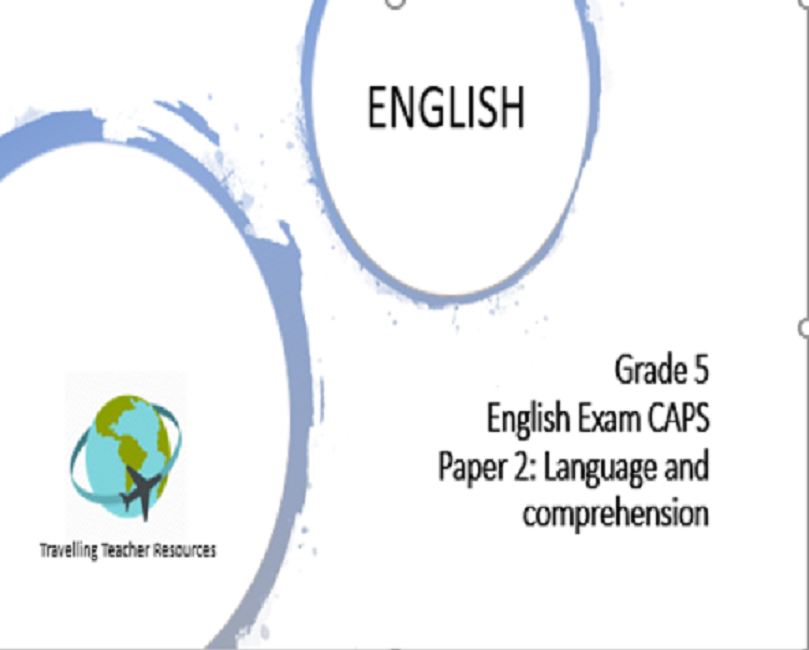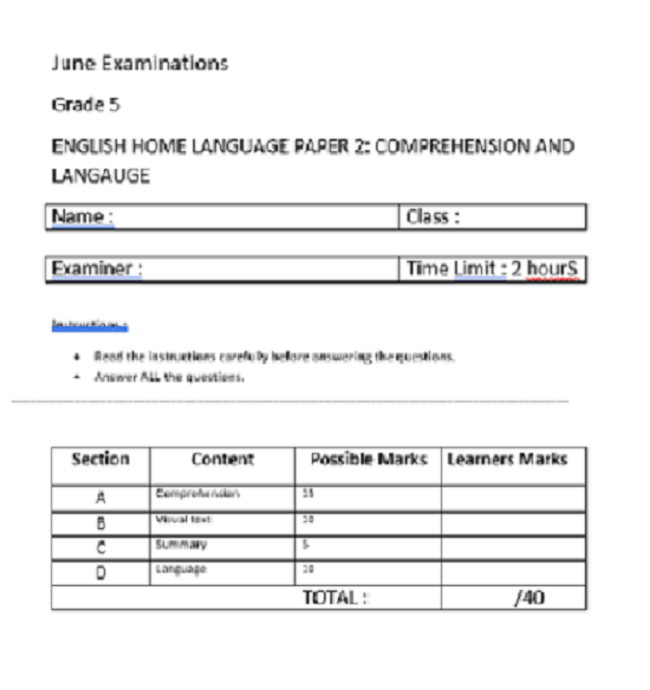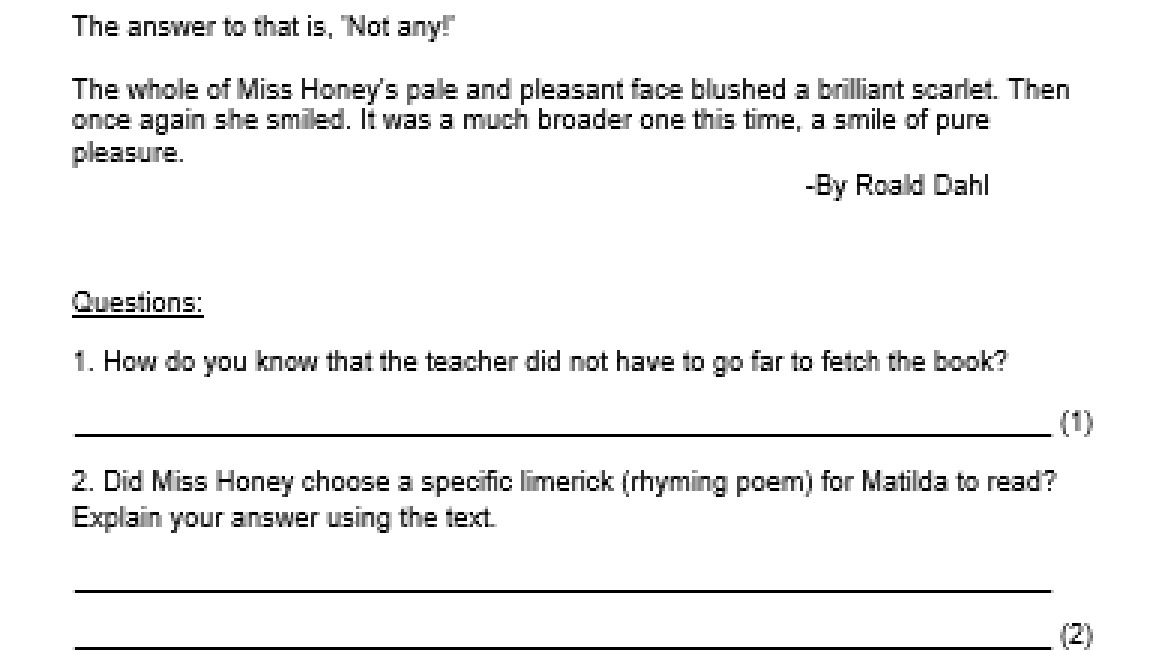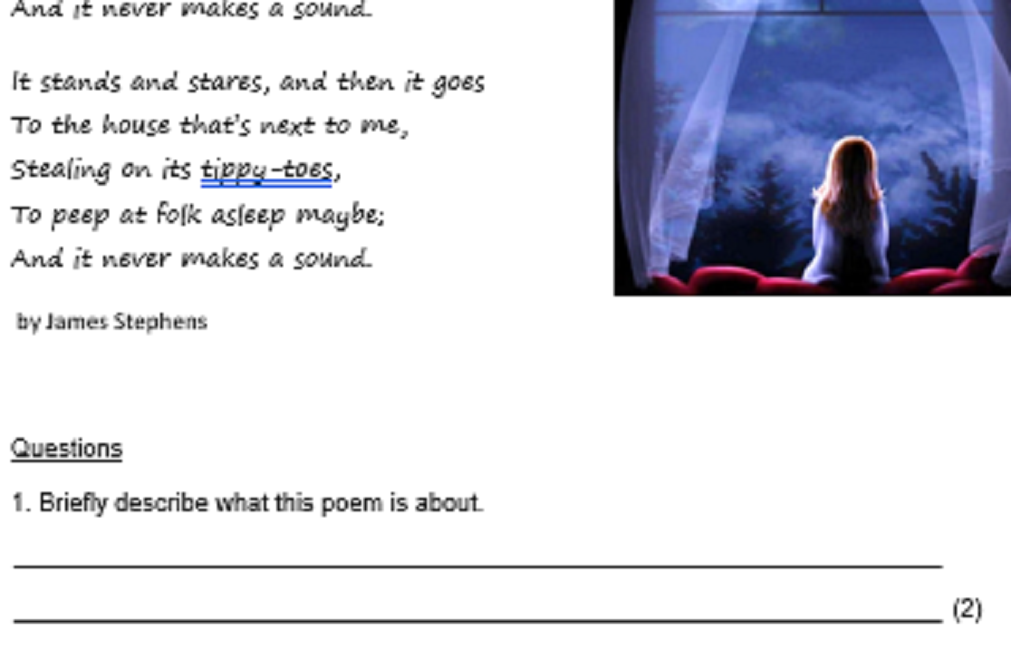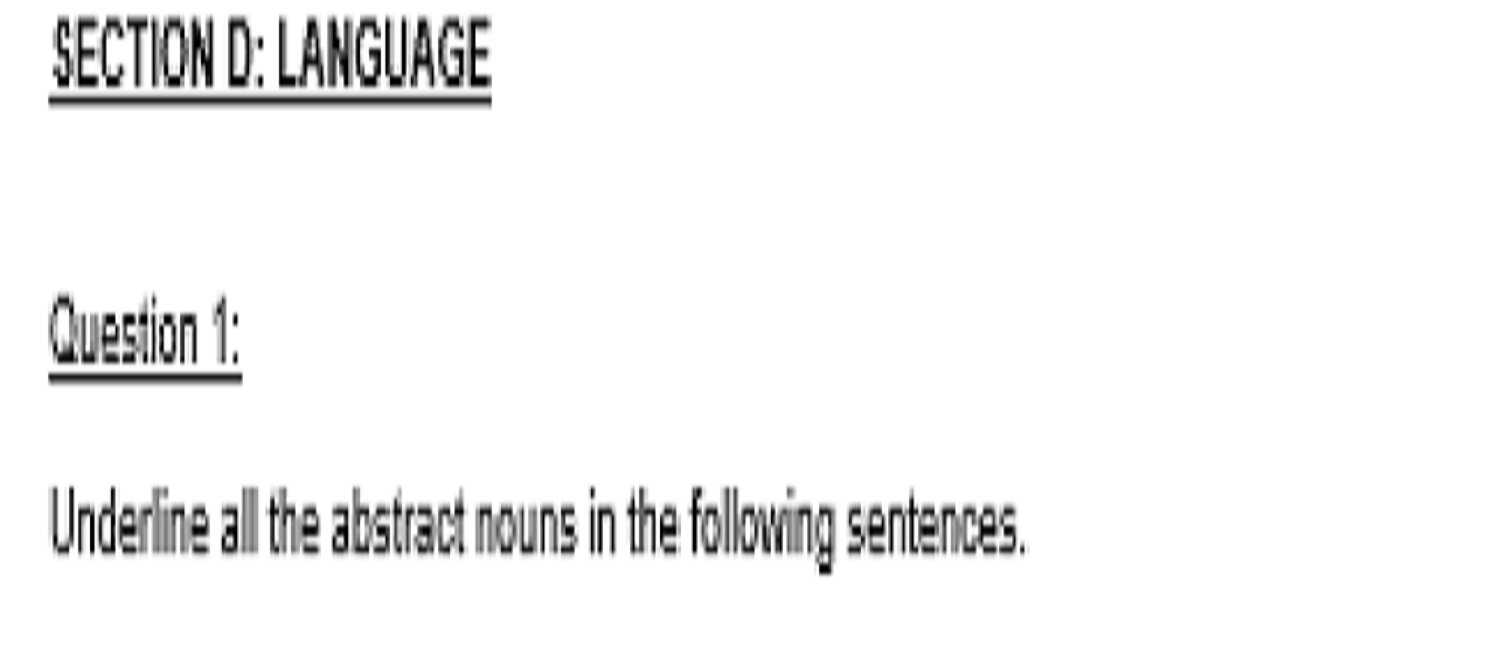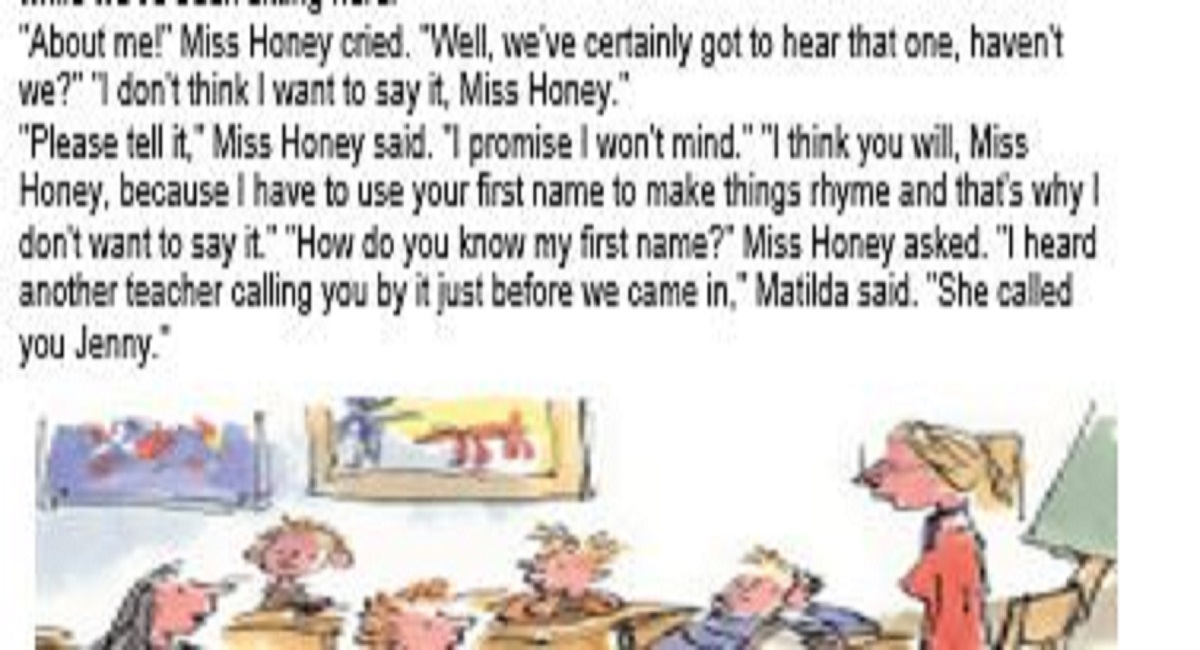 Resource Description
English Home Language Exam PAPER 2: Language and Comprehension
Term 2
Comprehension: Matilda ( 15 marks)
Visual Text: Poem (10 marks)
Summary: The amazing brain ( 5 marks)
Language in context: various language content ( 20 marks divided to make 10 marks)
Total: 40 marks
Time: 2 hours
Pages : 10
Can be used for Grade 6 and can be used for Term 4 paper 2
Following CAPS curriculum and format. Covers CAPS content.
Use, by you or one client, in a single end product which end users are not charged for. The total price includes the item price and a buyer fee.