English Term 2 Intermediate Phase Instructional Writing Activities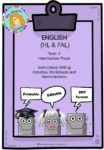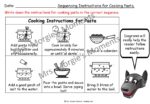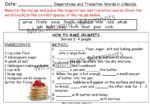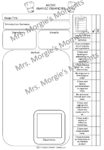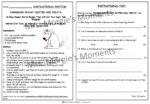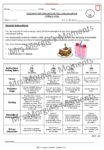 Use, by you or one client, in a single end product which end users are not charged for. The total price includes the item price and a buyer fee.
Resource Description
English Term 2. Instructional Writing. This bundle consists of:
Instructional checklist handout,
Reading Comprehension on a recipe and memorandum: Homemade peanut butter dog treats
Imperatives and Transition Words in a crumpet recipe activity plus animated memorandum.
Sequencing Instructions for Cooking Pasta with animated memorandum.
Instructional Writing Practice: Covid Safety Rules
Writing a recipe from scratch. task brief, rubric graphic organiser, rubric and check list.
PPT format for easily editing. Printable.