Graad 7 Graad 8 Finansiele wiskunde (Lenings / Rente / Afslag) Bondel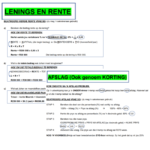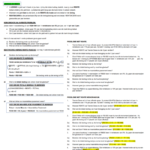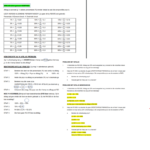 Use, by you or one client, in a single end product which end users are not charged for. The total price includes the item price and a buyer fee.
Resource Description
Hierdie Finansiele wiskunde Bondel is geskik vir Graad 7 en 8.
DIt sluit die volgende in"
"n Powerpoint presentation wat lenings, rente en afslaf stap vir stap verduidelik met voorbeelde
'n Lenings en rente werkkaart met 'n memorandum
'n Afslag werkkaart met 'n memorandum
Die werkkaarte kan ook as hersiening of toetse gebruik word.