Wiskunde- Numeriese en Meetkundige patrone. Graad 6 Graad 7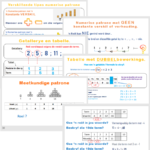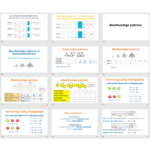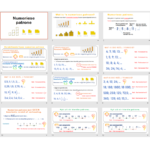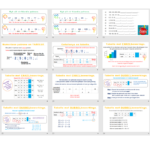 Use, by you or one client, in a single end product which end users are not charged for. The total price includes the item price and a buyer fee.
Resource Description
HIerdie powerpoint presentation sluit omvattende verduidelikings, voorbeelde en oefeninge in. Dit is vir graad 6 en 7.
Die volgende word gedek:
Numeriese patrone met 'n kontante verskil en/ of konstante verhouding.
Numeriese patrone met geen konstante verskil of verhouding.
Numberiese patrone en tabelle.
Getallerye en tabelle.
Tabelle met enkel-bewerkings
Tabelle met dubbel-bewerkings.
Meetkundige patrone en geometriese patrone.