Grade 8 Density, expansion and pressure in animated PowerPoint.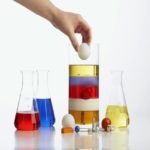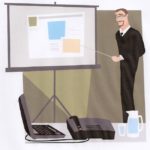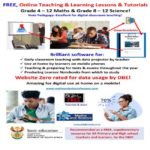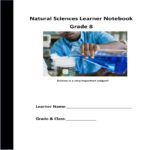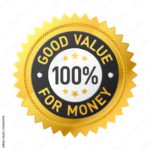 Resource Description
All matter has mass.
Mass concept, measurement and units
Volume – measurement & units
Different pieces of apparatus used to measure volume
Density of solids, liquids & gasses, equation, units and calculations
Density of gasses & examples
Expansion & contraction in solids, liquids & gasses
Pressure – concept & units.
Use, by you or one client, in a single end product which end users are not charged for. The total price includes the item price and a buyer fee.