Shweshwe Kids Manual | Early Childhood Theme and Language Programme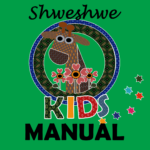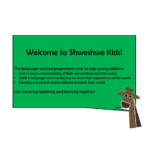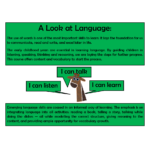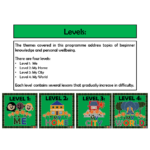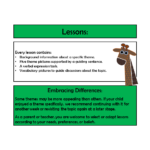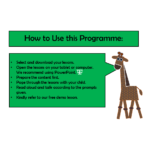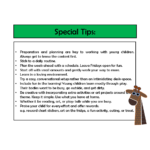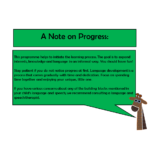 Resource Description
"Let's get talking!" with Shweshwe Kids' unique theme and vocabulary based course. Lessons cover a range of topics of personal wellbeing and beginner knowledge ideal for preschoolers aged 3-5. These colourful electronic booklets help youngsters appreciate and understand their world while giving them the language to share with others.
THIS PROGRAMME IS DESIGNED FOR:
Preschool
Speech therapy
First and second language learning
South African learning
THIS PRODUCT INCLUDES:
A guide for teachers, parents, and speech therapists on how to use this programme with young learners.
OTHER SHWESHWE PRODUCTS:
Demonstration Lessons
Handleiding (Afr.)
Use, by you or one client, in a single end product which end users are not charged for. The total price includes the item price and a buyer fee.