Shweshwe Kleuters Handleiding | Tema- en Taalprogram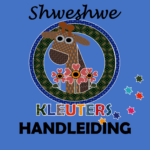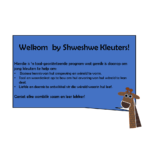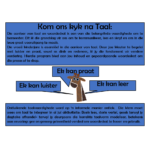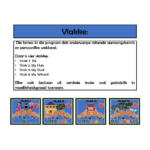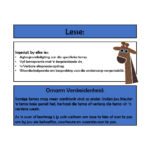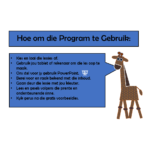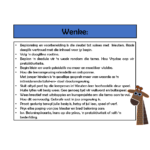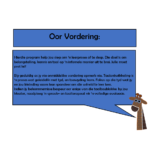 Resource Description
Gesels lekker saam met ons Afrikaanse tema- en taalprogram! Ons kleurvolle lesse omvat 'n verskeidenheid onderwerpe van aanvangskennis en persoonlike welstand hoofsaaklik gemik op kleuters en beginner lesers. Die e-boekies help jonges om die wêreld waarin hulle leef te verstaan en waardeer — alles terwyl hulle 'n taal ontwikkel om dit met ander te kan deel.
PERFEK VIR:
Kleuteronderrig
Tuisonderrig
Spraakterapie
Eerste en tweedetaal leer
DIE PRODUK BEVAT:
'n Gids vir ouers, onderwysers en spraakterapeute oor hoe om die interaktiewe program met jonges te gebruik.
ANDER SHWESHWE PRODUKTE:
Shweshwe Kleuters is lief vir ons planeet. Wees gaaf met ons omgewing en hou asseblief in gedagte dat die produk vir elektroniese verbruik ontwerp is.
Use, by you or one client, in a single end product which end users are not charged for. The total price includes the item price and a buyer fee.