Simple Past Tense & Simple Future Tense x's and o's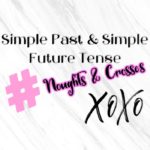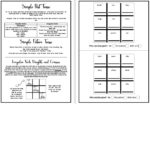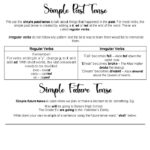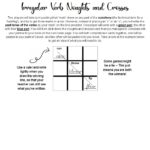 Resource Description
Children learn best when they're having fun – "Play improves the cognitive, physical, social, and emotional well-being of children and young people. Through play, children learn about the world and themselves. They also learn skills they need for study, work and relationships such as: confidence." 
Simple past tense and simple future tense can be the most tedious concepts to learn – But who says they need to be?
Learners can practise transforming irregular verbs into the past tense with a partner – Playing noughts and crosses – The classic game we all used to play as children.
They will mark their territory on the hashtag (technically known as the "octothorp") by writing the past tense of each irregular verb on the line provided.
Use, by you or one client, in a single end product which end users are not charged for. The total price includes the item price and a buyer fee.