Wiskunde Pakket
Sale!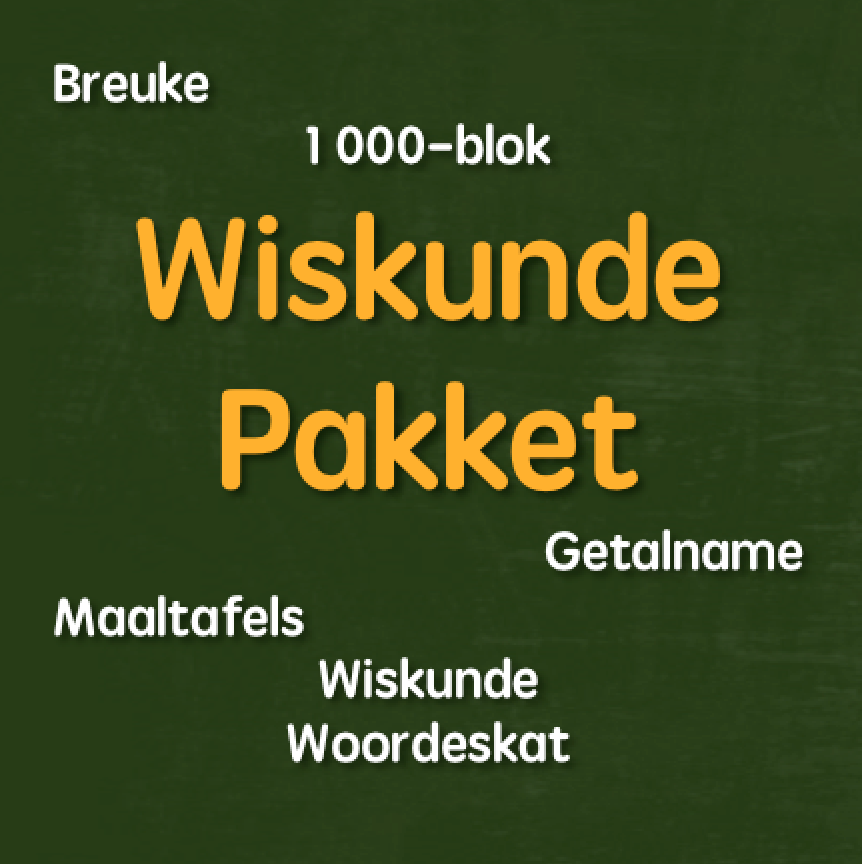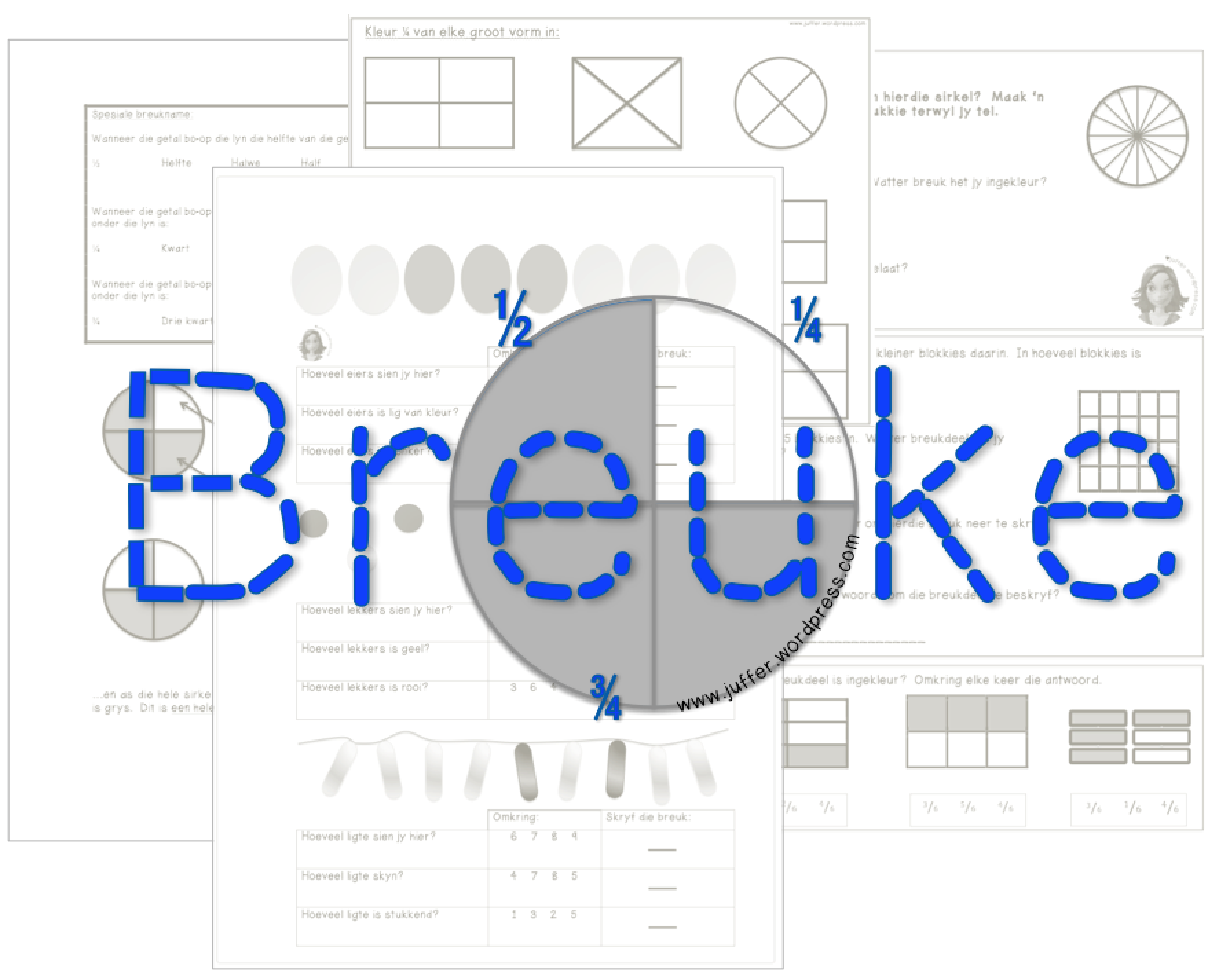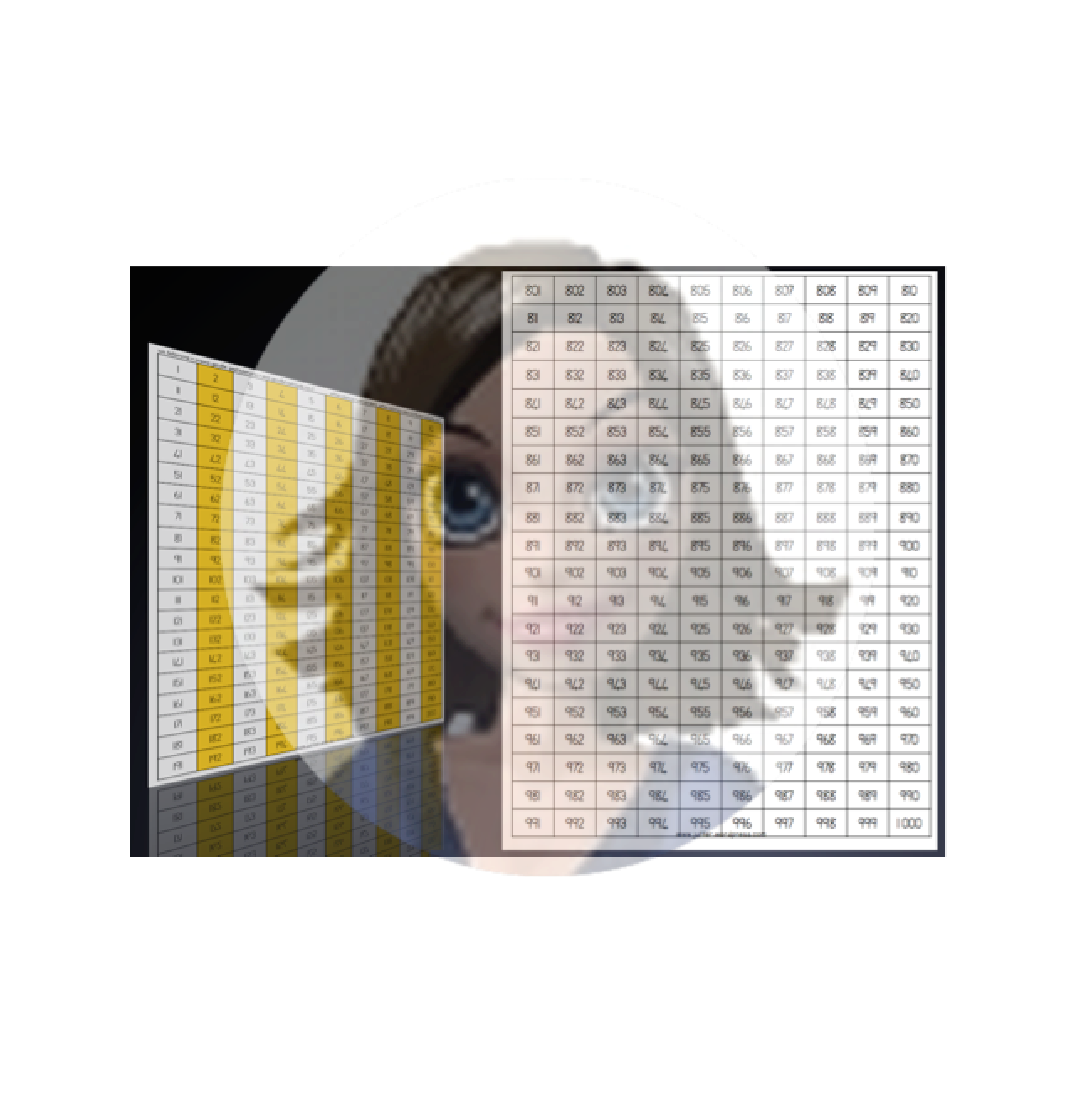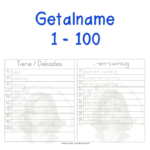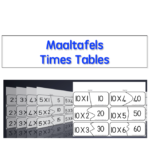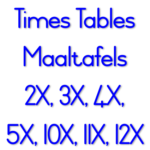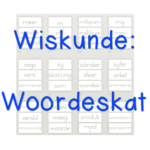 Resource Description
1 000-blok:
Getalblokke tot 1 000.
Ewe/onewe (veelvoude van 2) getalle tot 200.
Breuke:  Werksvelle, muurkaarte en kort verduidelikings vir beginners. [10 A4-velle]
Getalname:  11 A4-bladsye met die getalname van 0 – 100.
Maaltafels:  2x, 3x, 4x, 5x, 10x, 11x, 12x.  Gebruik die velle as muurkaarte, flitskaarte of legkaarte ter hersiening.  Druk elke stel op 'n unieke kleur.
Wiskunde Woordeskat:  Flitskaarte
157 Wiskunde woorde op ongeveer 52 A4-bladsye (3 woorde per bladsy).
Maak 'n woordeskatmuur deur die woorde alfabeties te lys,
plak die woorde op die onderskeie bakstene,
versier jou wiskunde kennisgewingborde met 'n woordeskatraam,
plak die woorde teen die plafon of selfs reg rondom die klas teen die kroonlys vas.
Veelvoude in die getalgebied 0 – 200: 2, 3, 4, 5, 6, 7, 8, 9, 10
Copyright valid on all products. No resales allowed.