Grade 10 Complete Physical Science Curriculum in 350 animated PowerPoint slides (23 chapters!).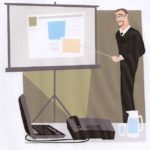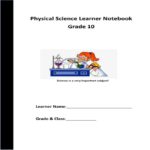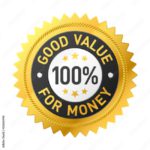 Resource Description
Access your 350 daily classroom animated PowerPoint teaching slides for every lesson in the whole year!  Use with a laptop and data projector in class.
Order our Learner Notebook containing all 350 slides (for FREE!) from our shop and print for every one of your learners to use in class while you are teaching from the slides.  
No more waiting while they copy down the notes.
Excellent for studying for tests & exams during the year.
Wonderful pedagogy!  Watch your averages improve by up to 15% and individual marks improve by up to 50%!
Your life as a teacher will change forever!
Order today & change from tomorrow!
Use, by you or one client, in a single end product which end users are not charged for. The total price includes the item price and a buyer fee.