Mathematical Literacy Study Notes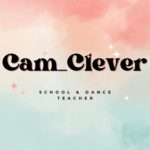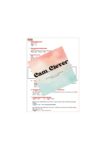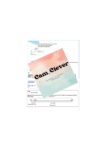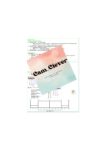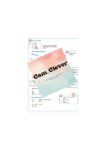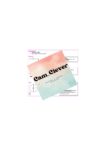 Resource Description
This booklet covers the entire mathematical literacy syllabus that is examined in Matric. It has notes and rules for all sections and examples with the answers included. It is colour coded and easy to follow and understand. It has both paper 1 and 2 example questions.
It includes:
Basic Skills
Line Graphs

Direct
Indirect
Inverse Proportions

Conversions of measurements/units
Time
Finance
Data Handling

National and Global Statistics
Organising Data

Central Tendency

Mean
Median
Mode
Range
IQR
Box and Whisker Diagram

Percentile
Map Work

Strip map
Travel options
Travel costs
Compass Directions
Scale

Distance
Bar Scale
Number Scale
Bar to Number Scale

Measurements for regular and irregular shapes

Area
Perimeter
Volume
Surface Area
Measuring brick wall/wall with metal sheets
Packaging

Probability
Please do not share the resources that you buy with others, rather send them to my online Teacha profile. I have great resources that can be used in the classroom instead of you making them yourself.